sophie kinsella fans must be excited to see the movie. it is scheduled to be released on february of next year in the US. isla fisher will bring to life the character of becky bloomwood... hugh dancy will be luke brandon ... he's the prince charming of ella the enchanted... joan cusack and john goodman will be there too...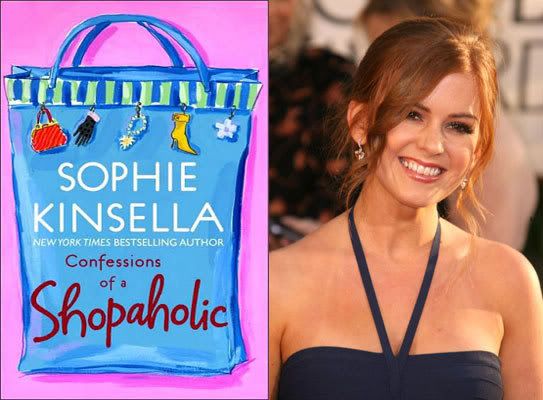 i am not sure if i'm going to like the outfits ... 
i am also sadden by the fact that the setting of the movie will be in new york instead of london... i do not know what else was changed in the movie but i read from
sophie's
site that she was consulted so i guess the movie will still give the book justice.... still, i can't wait to see it!